Find the matching horticultural insurance for your business. We are here for you, every step of the way.
Our goal is to provide you with the quality insurance coverages and risk management your greenhouse business needs to meet today's challenges. By partnering with us, we work with you together to reduce losses, operate a safe business, and provide prompt claim settlements. With more than 80 years of experience in the horticultural industry, our knowledgeable experts deliver real value that drive positive change. Hagelunie is part of the Achmea Group, one of the largest players in the Dutch insurance market.
Peter Broekman Departs as Manager of Horticulture at Hagelunie
"It's time for a change"

After more than a decade of service at Hagelunie (Achmea), with the last three years spent as manager Horticulture, Peter Broekman has announced his resignation on 24 April 2023. "It's time for a change," he stated.

Meet us at GreenTech Amsterdam 2023!
Hagelunie will be present at the upcoming GreenTech 2023 Amsterdam.

Hagelunie will be present at the upcoming GreenTech 2023 Amsterdam - one of the leading exhibitions in the field of horticulture, floriculture and greenhouse technology. The exhibition will take place from 13-15 June 2023 at RAI Amsterdam, the Netherlands.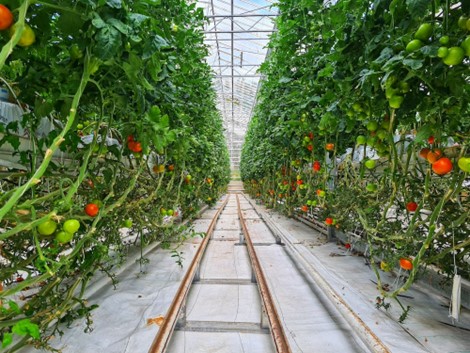 Measures to prevent harmful greenhouse gases
In the winter, air vents in greenhouses are seldomly used. Incorrect adjustment or use of equipment can lead to an accumulation of harmful greenhouse gases. What are the possible negative effects of toxic gases in your greenhouse? In this article, we will explain how you can prevent greenhouse gases causing growth retardation or even damage or loss of crop due to toxic greenhouse gasses.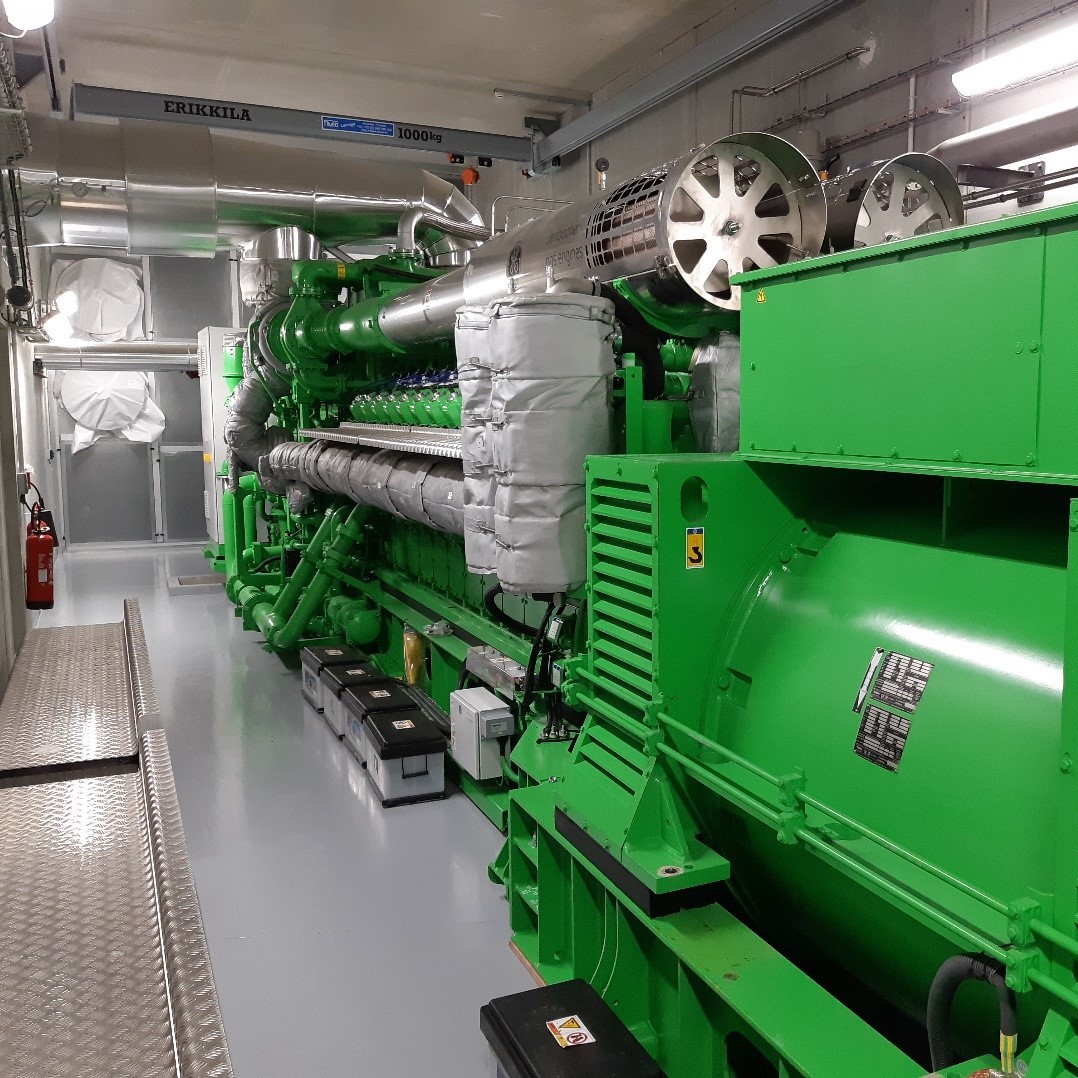 Combined heat and power (CHP) system consulting & maintenance
If your CHP or medium-voltage system fails, your entire business will come to a standstill. Proper maintenance reduces the chance of downtime.