Find the matching horticultural insurance for your business. We are here for you, every step of the way.
Our goal is to provide you with the quality insurance coverages and risk management your greenhouse business needs to meet today's challenges. By partnering with us, we work with you together to reduce losses, operate a safe business, and provide prompt claim settlements. With more than 80 years of experience in the horticultural industry, our knowledgeable experts deliver real value that drive positive change. Hagelunie is part of the Achmea Group, one of the largest players in the Dutch insurance market.

Meet us at SIVAL 2023 in Angers, France!
Join us in hall D, alley AB.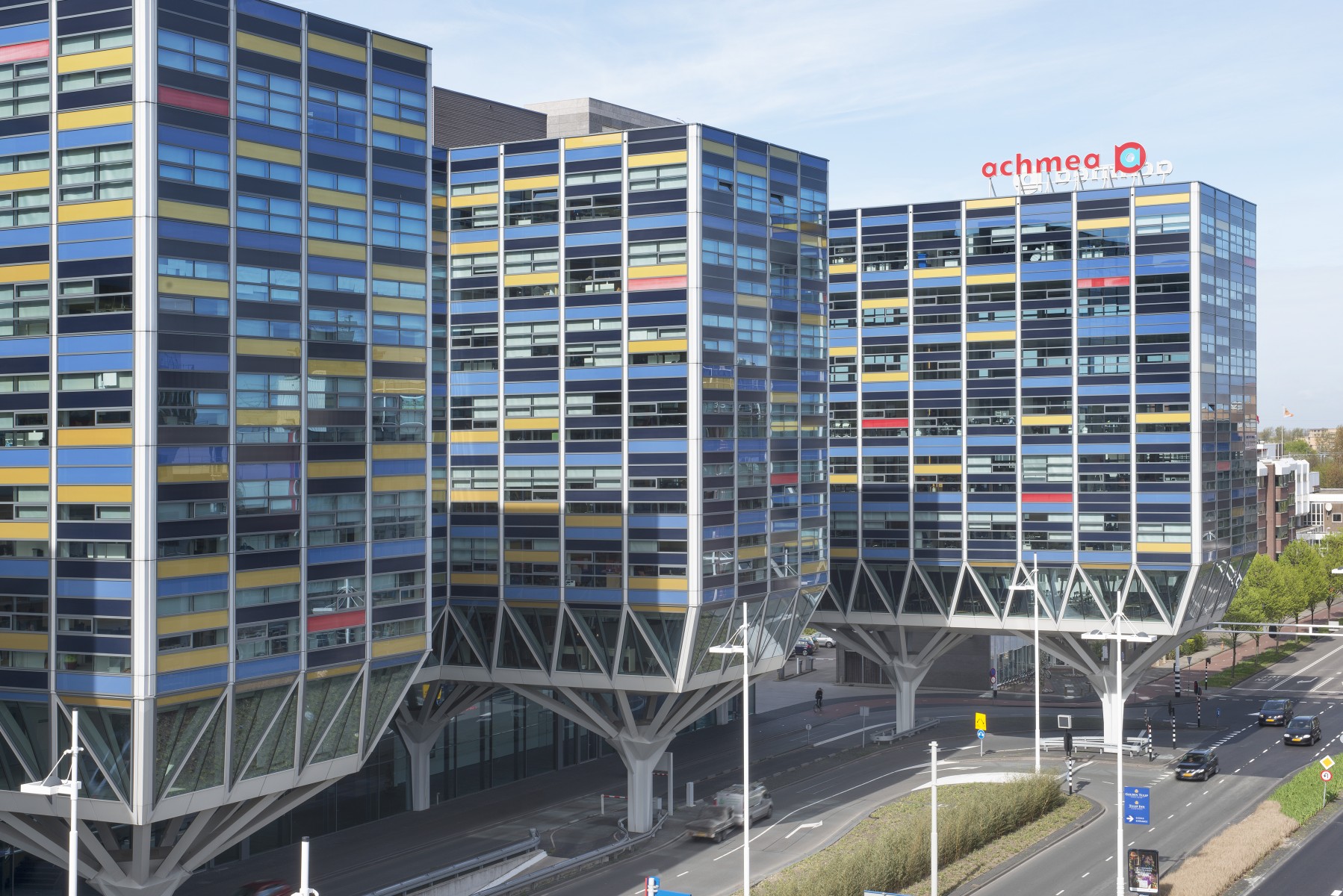 Hagelunie celebrates its 50th anniversary
Hagelunie N.V., part of the Achmea Group, is celebrating its 50th anniversary this year. The history of insurance in the Netherlands dates back 200 years and has always revolved around jointly bearing the risk of an individual suffering damage.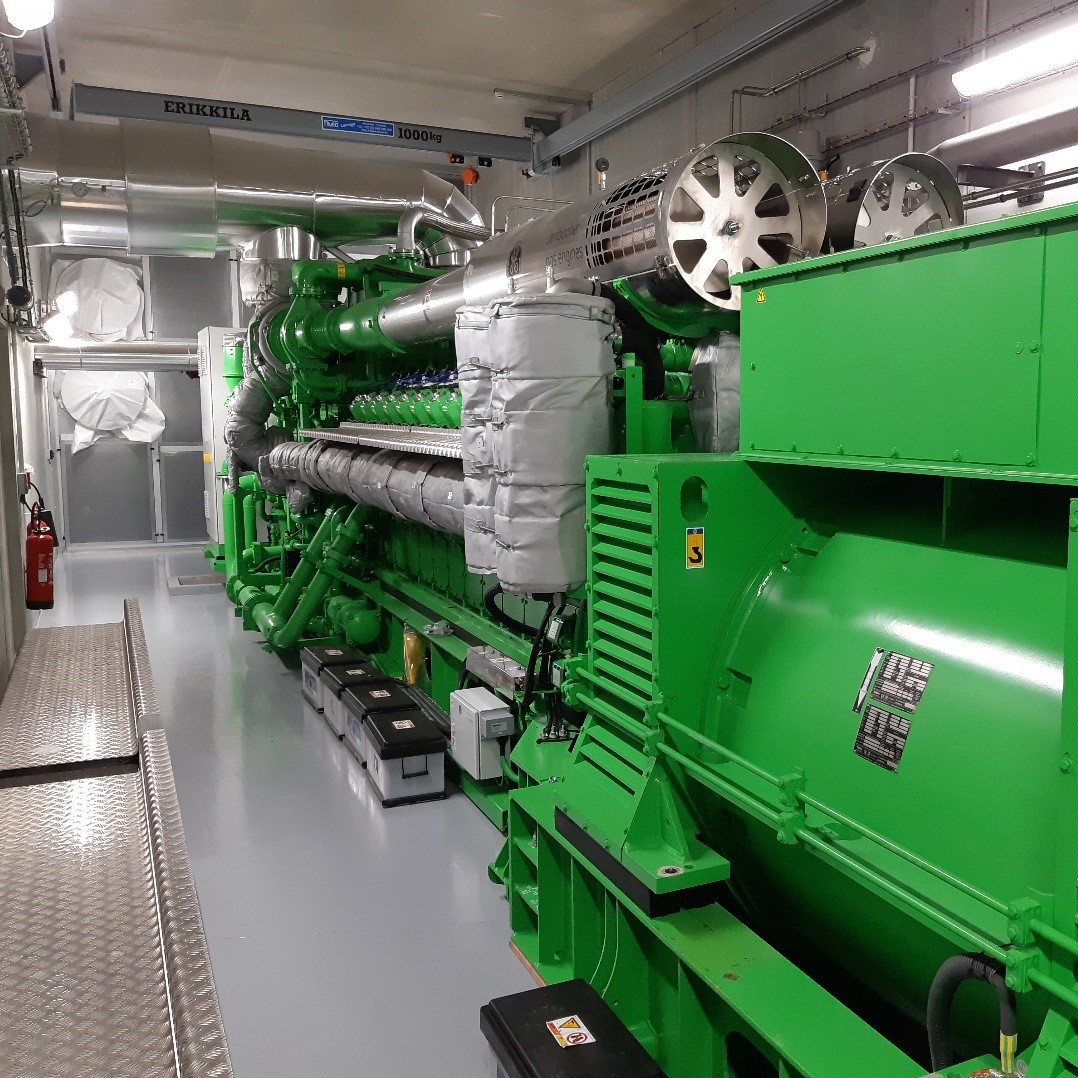 Combined heat and power (CHP) system consulting & maintenance
If your CHP or medium-voltage system fails, your entire business will come to a standstill. Proper maintenance reduces the chance of downtime.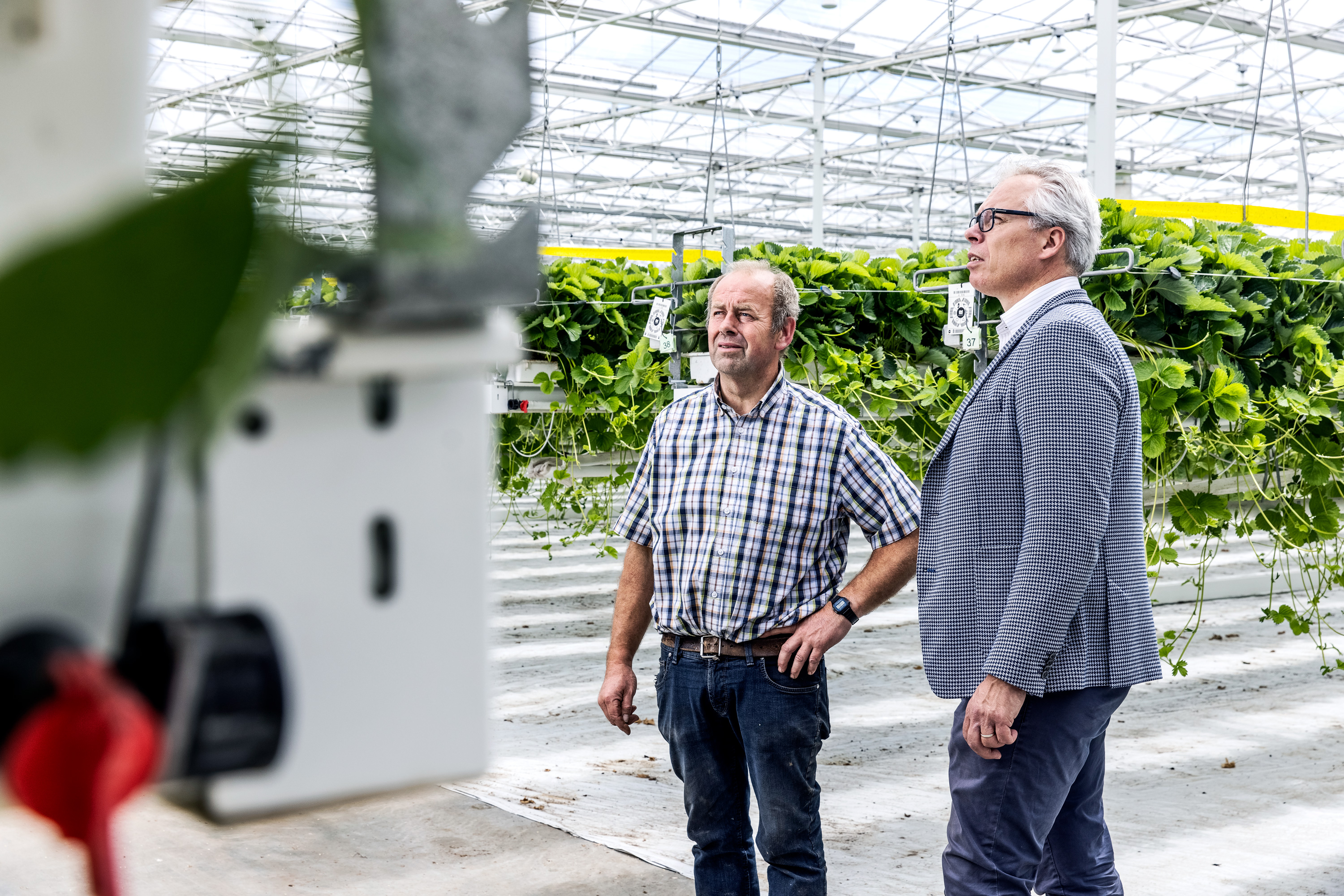 Switching from heated to unheated cultivation?
Consider the strength of your greenhouse

A greenhouse is built for the first crop grown in it. Most greenhouses are designed for heated cultivation and calculated for limited snow loads. Greenhouses designed for heated cultivation use lighter gutters and roof bars which cannot support a heavy snow load.