Meet Hagelunie at Fruit Attraction 2023 in Madrid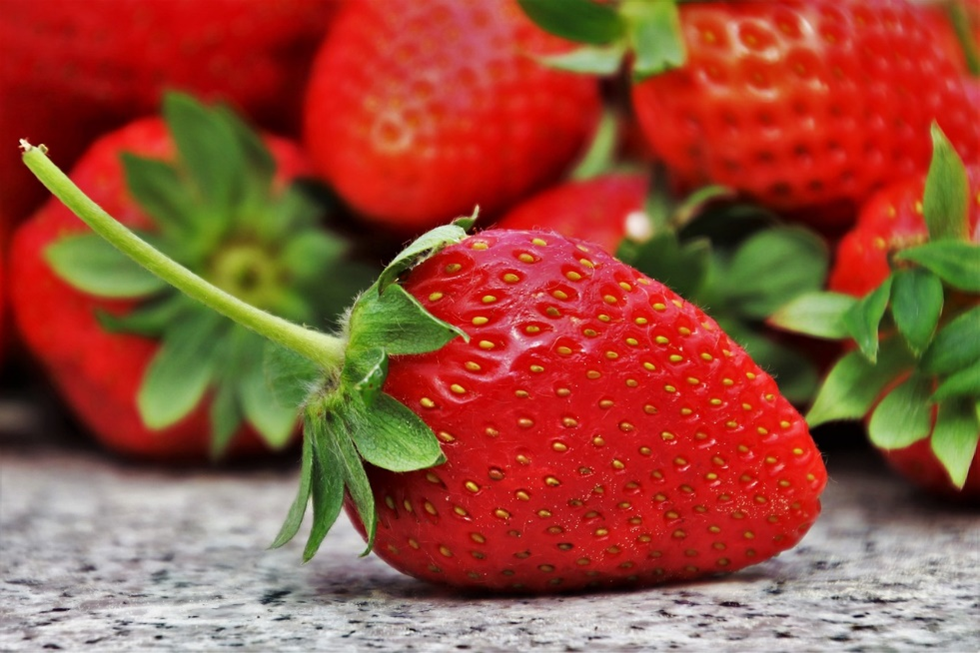 We're excited to announce our participation in Fruit Attraction 2023. This international trade show for the fruit and vegetable industry is set to take place from October 3rd to 5th in the vibrant city of Madrid, Spain.
Elevating greenhouse innovation and safety
In the midst of a flourishing world of fruits and vegetables, we're dedicated to advancing greenhouse innovation and safety. During the three-day event, we invite attendees to engage in discussions about our greenhouse insurance solutions and risk management strategies tailored to the unique needs of greenhouse businesses.
Visit us at the NL Pavilion, Hall 6, Booth 6C10
Hagelunie welcomes you to join us at the NL Pavilion, Booth 6C10. Your journey toward safer greenhouse operations begins here. Our experienced team is ready to discuss how our expertise can better protect and support your horticultural ventures. Whether you're facing challenges or seeking growth opportunities, our specialists are here to provide insights that align with your specific goals.
Meet our experts
Louis Vrieze: Greenhouse Horticulture Risk Specialist
GertJan Prins: International Business Development Manager
Secure Your Complimentary Entry Tickets Today!
Planning to attend Fruit Attraction 2023? Reach out to us with your name, company details, role, and desired visit date, and we'll provide you with an exclusive code for complimentary entry tickets.

Fruit Attraction offers much more:
Explore innovations: Dive into the latest solutions designed for greenhouse growers, including cutting-edge technologies and sustainable practices.
Network globally: Expand your connections with industry experts and fellow growers worldwide, fostering shared insights and valuable partnerships
Gain expert insights: Attend seminars covering greenhouse management, crop protection, and sustainable cultivation, equipping you with insights for enhanced greenhouse operations.
Got questions?
Don't hesitate to reach out to us at info@hagelunie.com or visit www.ifema.es/en/fruit-attraction. We look forward to meeting and connecting with you at the event!