Hagelunie continue business in UK in case no-deal Brexit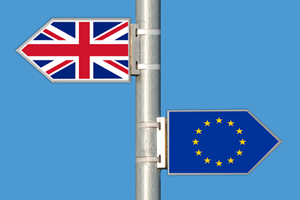 Brexit is getting closer and there is still the possibility that it will be a no-deal one. To arrange continuity for customers in the UK the Bank of England established a Temporary Permissions Regime (TPR). In case of a no-deal all financial parties can continue their business as they did the day before Brexit. Hagelunie is granted such a permission.
Insurance is all about trust. Hagelunie enrolled for the TPR to keep business going as usual. As far as we know now there won't be material changes. March will be however a very exiting month and on the 29th it will become clear what choice the UK will make. Whatever the British Parliament chooses, Hagelunie is prepared to continue operations in the UK and service you as we have always done. You can count on us and we are there for the long term.
If you need any additional information please contact the Hagelunie desk or check our website www.hagelunie.com.