Hagelunie Opens a New Branche in Canada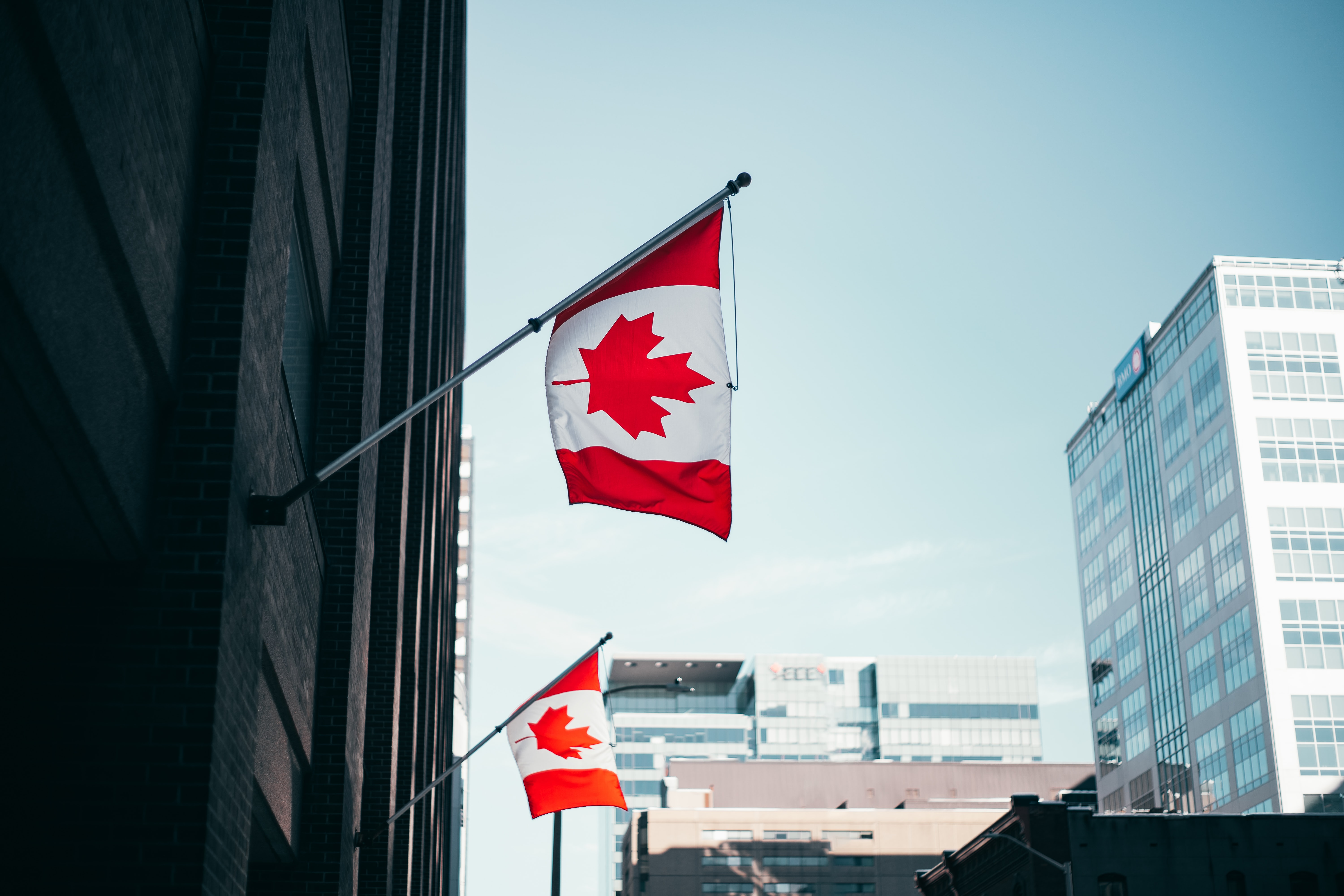 Hagelunie is soon opening a new branch in Canada. This move marks an exciting milestone for our company, as we have been expanding our global presence over the last few years.
Our new branch will be in Toronto, Ontario
With this achievement, we will continue to provide insurance solutions for the Canadian horticulture sector. This move comes in response to the growing demand for horticultural greenhouse insurance products in North America. With this milestone, we make progress, collaborating with our Canadian broker network and our expertise and sharing services with Canadian growers.
'We are here to stay'
Commenting on the announcement, Peter Broekman, Manager at Hagelunie, said, "Canada, we are here to stay! We're excited to be expanding our services to this country. We know that growers face unique challenges, and we believe that our expertise in horticultural insurance will provide them with the peace of mind they need to operate with confidence."
We've also bettered our greenhouse insurance coverage
The 'Hagelunie Greenhouse Policy' is specifically designed to meet the needs of Canadian growers and offers the flexibility to meet the specific needs of each greenhouse operation. Recently, we have adjusted our greenhouse horticultural insurance that we believe will provide greater value to our policyholders. These updates are recently shared with our Canadian broker network and will eventually be shared with policyholders.
Learn more
The Hagelunie Greenhouse Policy can be applied through your local broker. For more information, visit our website or contact your broker directly.
About Hagelunie
Hagelunie is an international insurer for greenhouse horticulture companies. Originally founded by growers and active for almost a century, our mission is to insure and ensure the business continuity of the worldwide greenhouse horticultural sector. Hagelunie is part of the Achmea Group, a leading international insurance company.
Reach Hagelunie in Canada at:
Email: hagelunieCA@hagelunie.com
Phone: 1-833-511-3869
Address: 351 King Street East Toronto, Ontario M5A 1L1, Canada
Follow us on LinkedIn
Subscribe to our newsletter