Recap: Hagelunie at GreenTech 2023 Amsterdam
The leading trade fair for professionals from the horticulture sector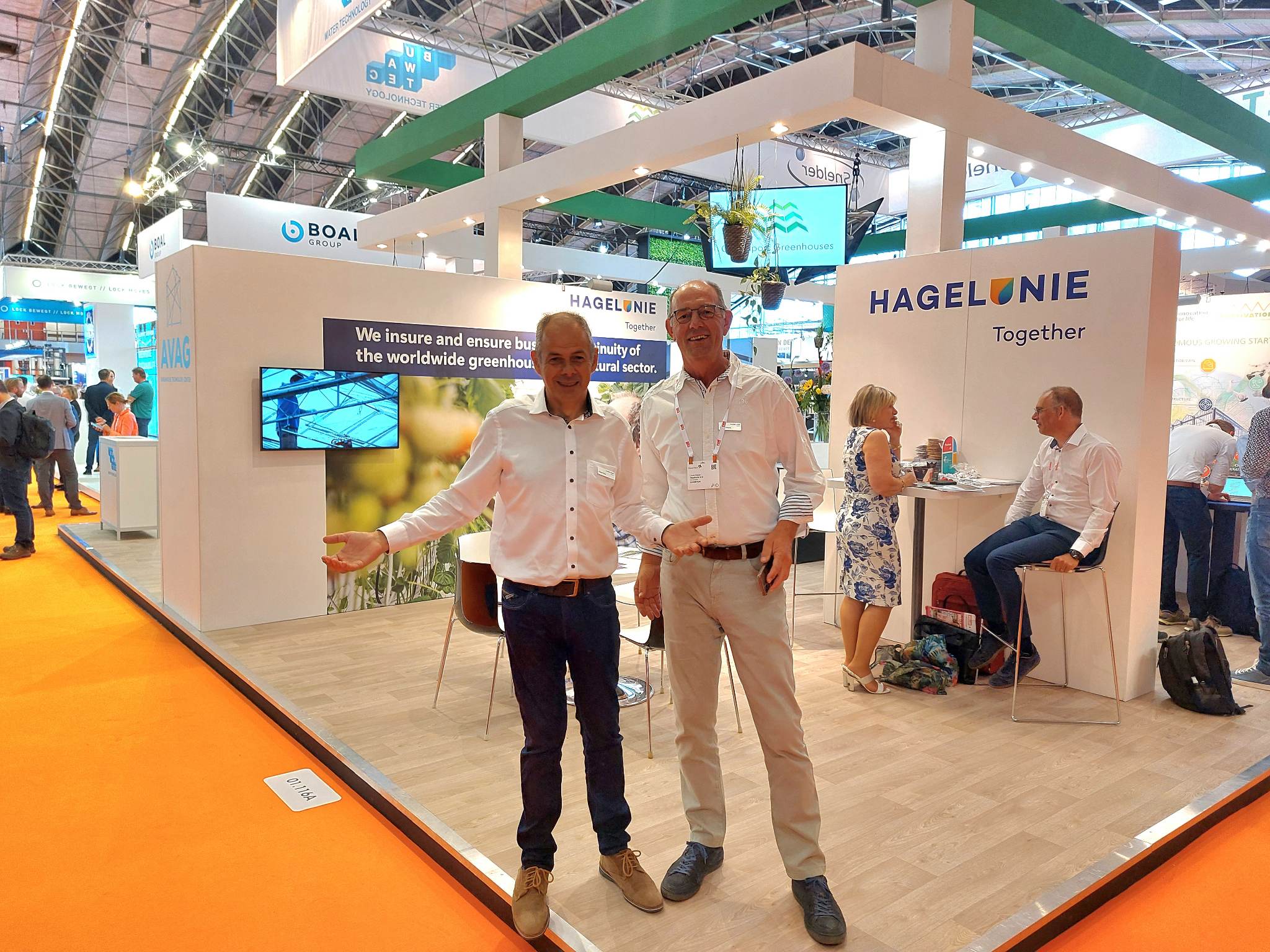 Hagelunie was present again at GreenTech 2023 in Amsterdam, the leading trade fair where professionals from the horticulture sector come together to meet and discuss the latest innovations and developments. From June 13th to 15th, the fair brought together a great mix of exhibitors and experts from the international horticulture sector.
Our team welcomed numerous booth visitors.
The horticulture sector is going through turbulent times, and horticulture entrepreneurs are expected to be agile in order to quickly respond to all the developments. Our team shared their extensive knowledge and valuable insights about these developments and the opportunities and risks associated with them with the fair visitors. Naturally, the conversations often revolved around energy, but there was also a lot of discussion about climate adaptation. It was a great opportunity to showcase our expertise in risk management in greenhouses and vertical farms in an international context.
We look back on three successful days at the fair.
In addition to making valuable contacts and having conversations with professionals and experts from the industry, we also explored the latest innovations in the horticulture sector.
Thanks to everyone who visited our booth!
We are already looking forward to the next edition and the opportunity to gain inspiration once again. Until next time!
Photo gallery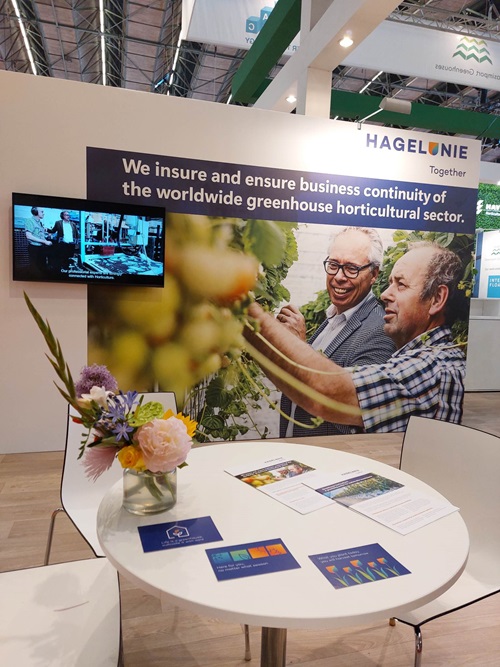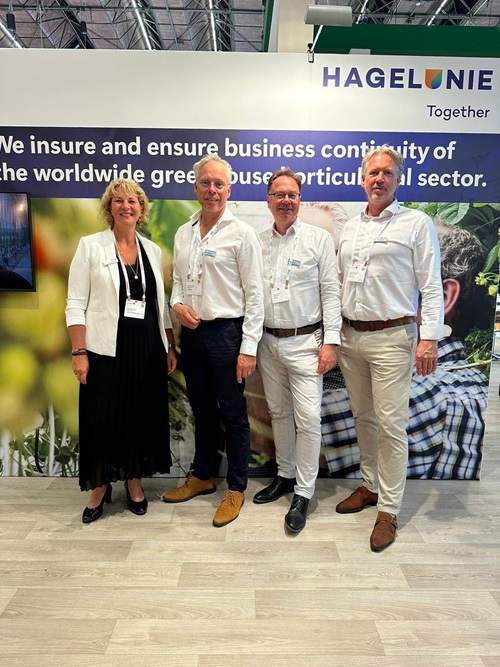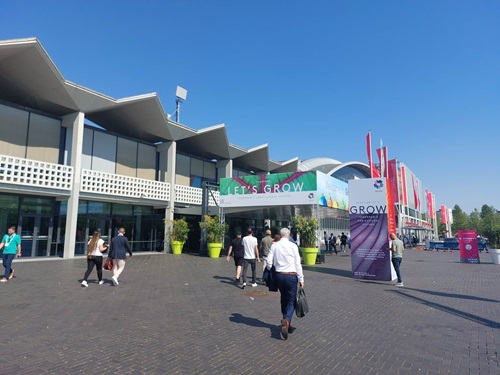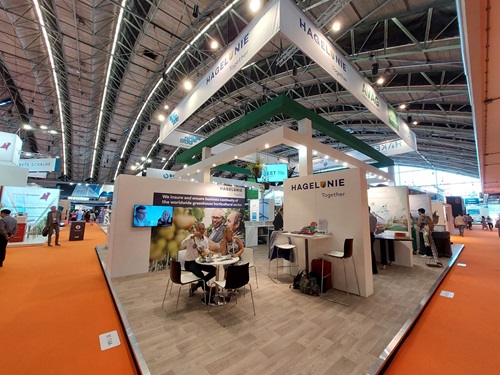 Do you have any questions?
Visit our website or contact our brokers. Our team is also ready to assist you via hageluniedesk@hagelunie.com.
You might also find this interesting:
• Marie Groenhof appointed as Manager of Horticulture
• Staying in business: French grower quickly back in operation after 2 storms