Marie Groenhof: Leading the Way in Greenhouse Horticulture at Hagelunie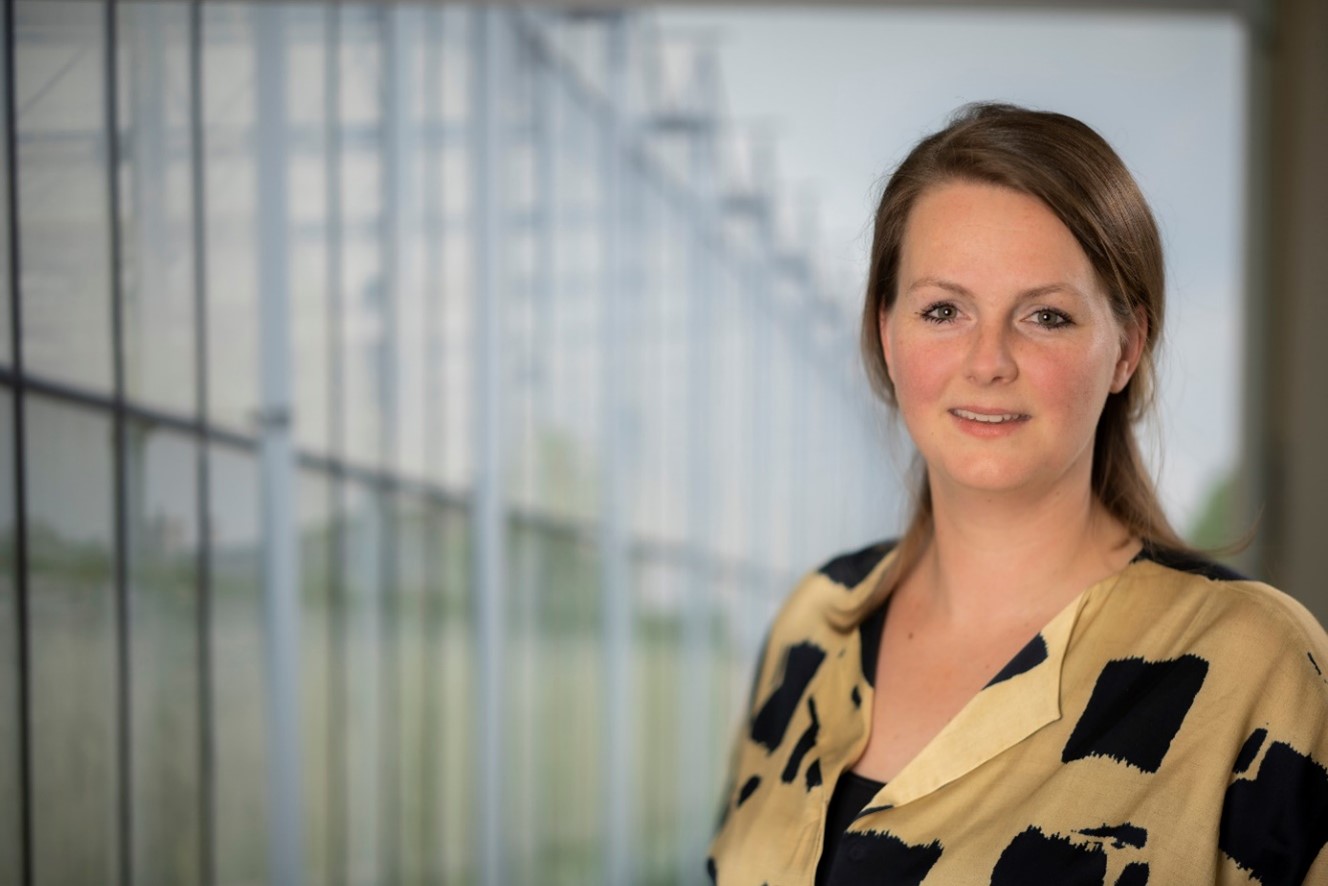 We're excited to announce Marie Groenhof as the new Manager of Greenhouse Horticulture at Hagelunie (Achmea) starting June 12, 2023. She succeeds Peter Broekman, bringing a wealth of experience and enthusiasm to the role.
Marie is passionate about the progressive greenhouse horticulture sector
​Marie takes pride in her new role: "The greenhouse horticulture sector is progressive and innovative. As a reliable partner, we offer business continuity and contribute to the future of the sector. It goes beyond insurance alone. Together with our brokers, we assist growers in their plans for internationalization, scaling, sustainability, and more. I am delighted to be a part of this and grateful for the opportunity to lead a skilled team that is passionately dedicated to these goals, both nationally and internationally."
Empowering agricultural development at Achmea since 2016
​After successfully obtaining her degree in Agricultural Economics and Rural Policy from Wageningen University, Marie joined Achmea in 2016. With a passion for the agricultural sector, she dedicated her expertise to product development and strategic planning. Throughout her career, Marie gained valuable international experience in countries like Australia, Greece, and Canada. Notably, in recent years, she also led a team of experts and change program at Achmea.
Our dedicated team remains committed to serving you
Together with our Team Manager, Rolf Oetelmans, we continue to provide specialized risk management expertise tailored to specific greenhouse horticulture needs. The business continuity of the worldwide greenhouse sector is of utmost importance to us, and we take honor in continuing to be your trusted partner in greenhouse horticulture.
Join us in welcoming Marie Groenhof as our new Manager of Greenhouse Horticulture, as we continue to empower the sector and build a resilient future.
Related links:
• Peter Broekman Departs as Manager of Horticulture at Hagelunie