Recap: Hagelunie in Canada Celebrations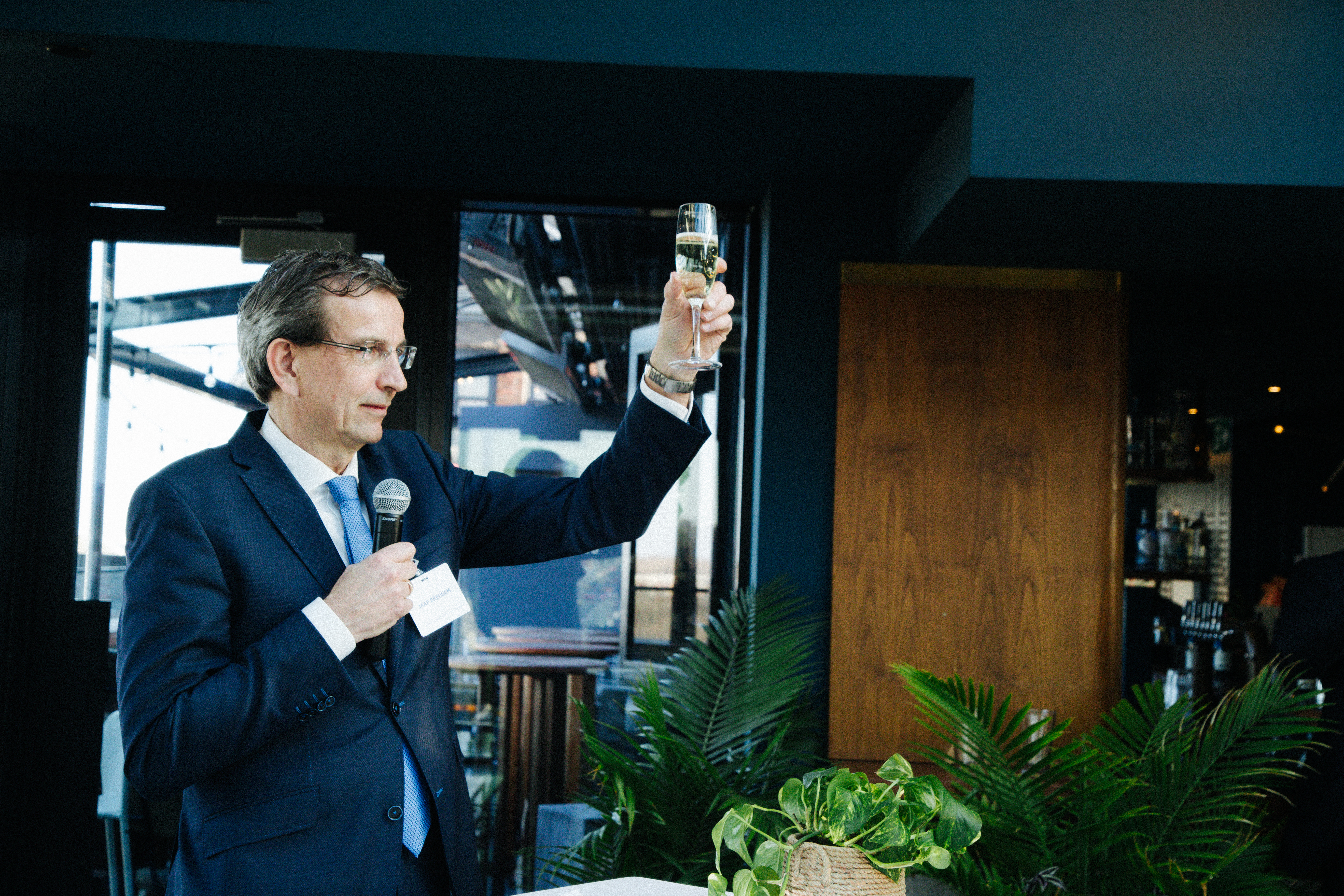 We recently celebrated our upcoming license in Canada and hence our entry into the Canadian market with two special events in Leamington and Toronto. The celebrations were attended by over 80 guests in total, including brokers, growers, and other partners, who gathered to mark this significant occasion.
Festive dining event with Canadian growers in Leamington on March 28th
The evening kicked off with a warm welcome speech by Peter Broekman, Manager of Hagelunie, where he expressed gratitude to one of our first clients. He also highlighted the significant role of Hagelunie in ensuring the ongoing success and growth of the Canadian horticulture sector.

The celebration in Toronto on March 30th was filled with inspiration
Jaap Breugem, Managing Director Hagelunie, gave an inspiring welcome speech to everyone in which he expressed his excitement about the company's expansion into the Canadian market. Also, he highlighted the importance of Canada's horticulture industry and the role that Hagelunie hopes to play in supporting Canadian growers and the industry as a whole.

Congratulated by two important partners
Jorn Leeksma, Deputy Head of Mission at the Consul of the Kingdom of the Netherlands, and Dan Hengeveld, Vice President at Toronto Global, both congratulated Jaap Breugem in their speeches. They highlighted the significance of cooperation between the Netherlands and Canada in the field of greenhouse horticulture and praised Hagelunie for its achievements in this area.

Our guests were treated to a festive soiree
The cocktails with a horticultural touch were also a highlight of the evening, with a selection of signature drinks specially crafted for the event. The celebration was an opportunity for guests to network, connect with industry peers, and learn more about our plans for the Canadian market. Our company's representatives were prepared to answer questions and share insights into how our insurances can further support Canadian growers.

A resounding success
With this upcoming Canadian license, we demonstrate our continuous commitment to the Canadian market, and it provided an excellent opportunity for industry stakeholders to come together and celebrate this exciting new chapter in Canadian horticulture.
Photo gallery
If you couldn't make it to the event or wish to relive the festive evening, take a look at the photo gallery below.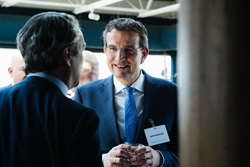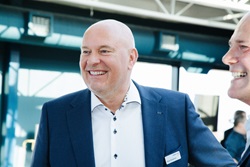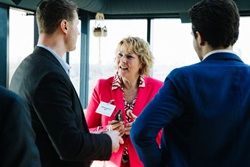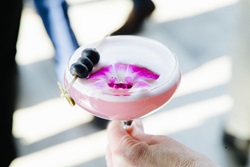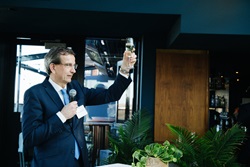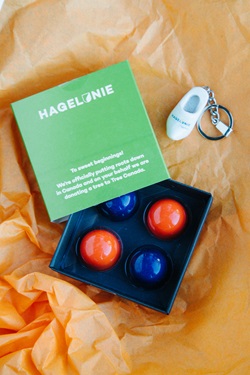 About Hagelunie
Hagelunie is an international insurer for greenhouse horticulture companies. Originally founded by growers and active for almost a century, our mission is to insure and ensure the business continuity of the worldwide greenhouse horticultural sector. Hagelunie is part of the Achmea Group, a leading international insurance company.

Reach Hagelunie in Canada at:
Email: hagelunieCA@hagelunie.com
Phone: 1-833-511-3869
Address: 351 King Street East Toronto, Ontario M5A 1L1, Canada

Follow us on LinkedIn
Sign up for our newsletter